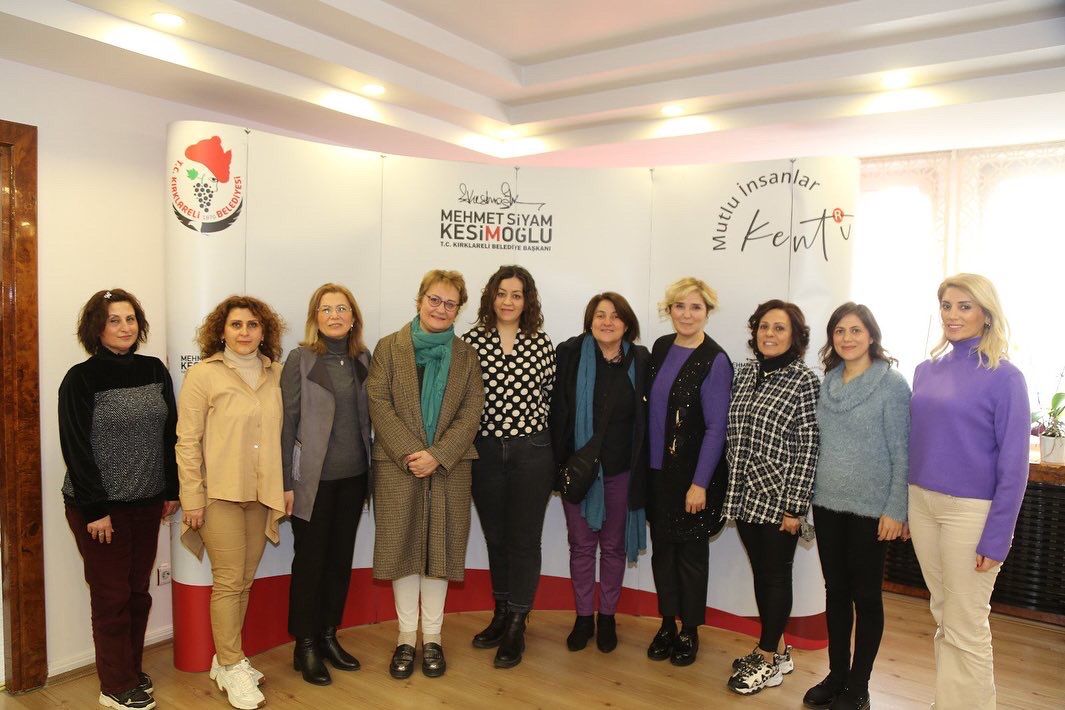 Dialogue Meetings - KIRKLARELİ: Women are ready to represent their city
Kırklareli , a wonderful, peaceful city in the western Turkey is known to have migration from Balkans during the first decade of Turkish Republic. It is one of the cities in Turkey where women has high participation o in social and economic life. Anyhow, the city has a history with no women MP, neither any women municipals and governors. With the support of Canada Government, our field trip Kırklareli covered headmans, governor, political party officials as well as civil organisations led by women.
Women politicians constitute an important part in Kırklareli politics. The visits to CHP, DEVA, AND İYİ parties show that women needs encouragement and dialogue to overcome the obstacles set by the party politics. As elsewhere, women are open to dialogues and meetings to increase the possibility of representing Kırklareli in national political arena.
Ben Secerim staff: Nilden Bayazıt, Hilal Dokuzcan