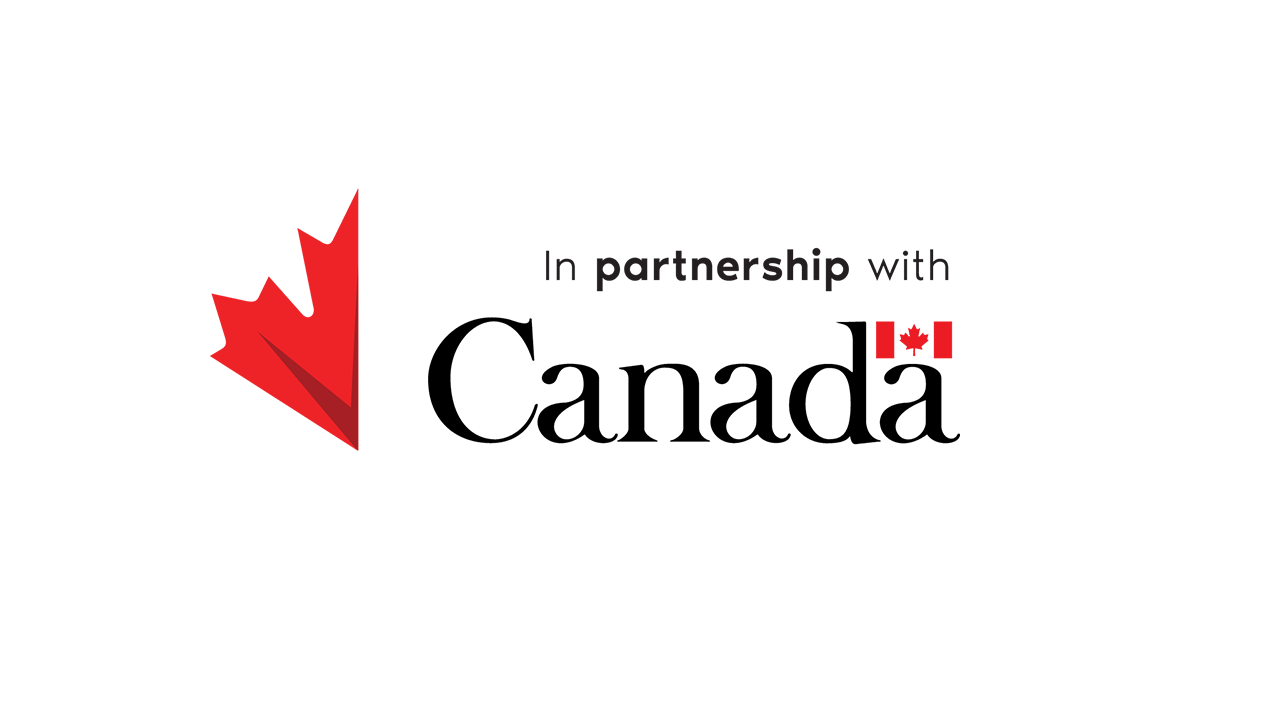 I Chose Women/I Elect Women: Empowerment and Enhancing of Women's Electoral Representation in Three Provincial Cities of Turkey: KIRKLARELİ, K.MARAŞ AND KARS
Ben Secerim, ( I choose ) has started a two year project with the Embassy of Canada The project will be implemented in 3 cities of Turkey from 3 diverse regions where the political representation of women is low.
The project foresees identifying the reasons and intervening to ameliorate the conditions for the participation of women as political candidates for decision-making positions in rural and lesser developed, disadvantaged parts of Turkey. Three cities (Kahramanmaraş, Kars, and Kırklareli) with diverse geographical, ethnical, religious, and political identities are chosen as the study and working cases.